Cash for Cars Nisku
Selling a car can be one of the most stressful experiences, and you don't have to go through all of that hassle alone. At Alberta Auto Offer, we want to make the process as easy as possible for you. We offer instant offers on any of our new or used vehicles, and we're happy to work with you to find the best deal for your vehicle. So if you're looking to get cash for your car as soon as possible, give us a call today!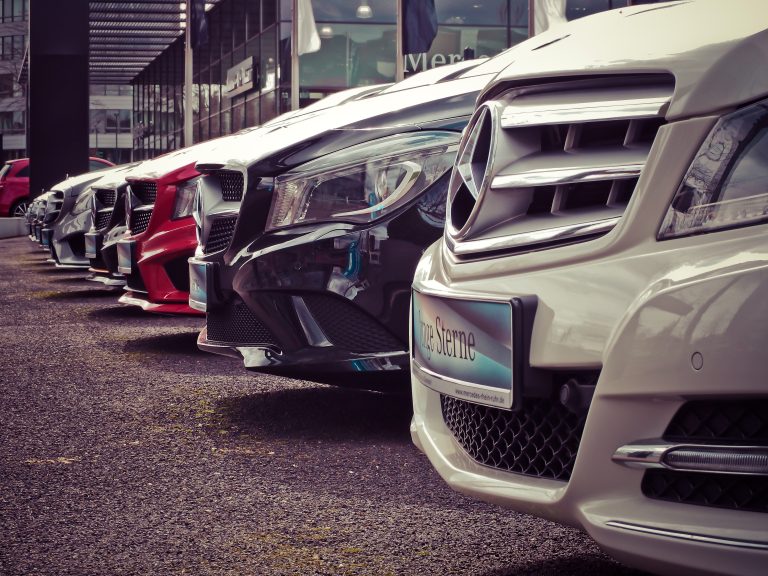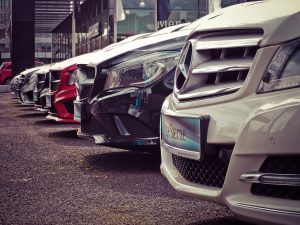 Get An Offer
Looking to trade in your old car for cash? Look no further than Alberta Auto Offer! We offer a cash-for-cars Nisku service that provides people with the opportunity to trade in their old cars for cash. This is a great option if you're looking for a quick and easy solution to your car needs! To take advantage of this offer, simply contact us at 7809939791 and we'll be happy to help. We'll provide you with an estimate of the value of your car and the cash you'll receive. Don't wait – get an offer today!
WE BUY USED CARS NISKU
If you're in need of cash for a car that you no longer use, or if it's in need of repairs, we at Cash for Cars Nisku can help you out. We accept all makes and models of cars, and our prices are extremely competitive. So, whether you're looking to get rid of a car that's gathering dust or just need some extra cash to get through a tough time, come to us and we'll get you the best deal possible!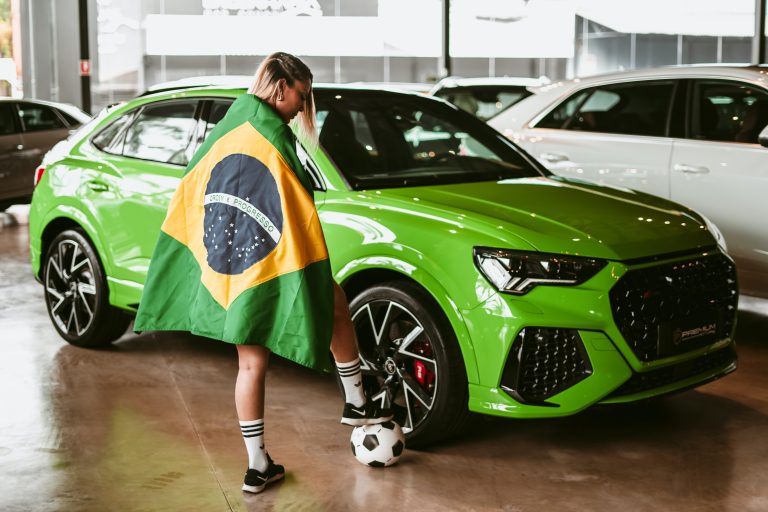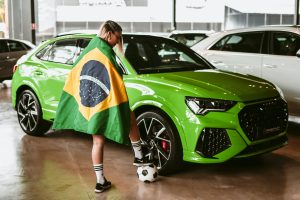 Sell My Vehicle
Selling your car can be a hassle, but not with Alberta Auto Offer. We offer an easy and convenient process that you can use without any hassle. Plus, you get cash for your vehicle, so there's no need to worry about depreciation or financing costs. The buyer receives documentation and ownership rights at the same time – everything is handled smoothly and efficiently. So what are you waiting for? Sell your car today and get cash for it!
Alberta Locations
If you're looking to get cash for your car, Nisku is the place to be! Alberta Auto Offer provides cash-for-cars services at the following locations:
-Nisku
-Calgary
-Airdrie
-Lethbridge
If you're located in one of these locations and you've got a car to sell, drop it off at any of the locations and pick it up later when you're ready to go. It's that easy!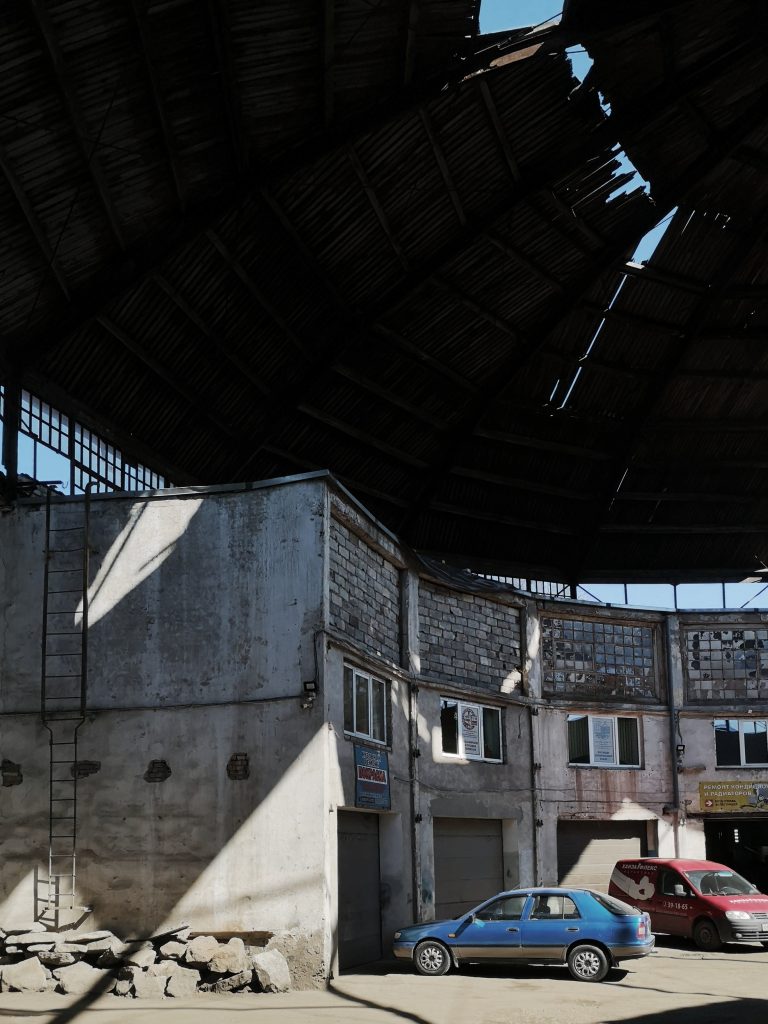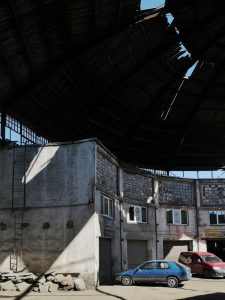 Contact Us
If you're looking to sell your car in Nisku, or just have any questions about our blog or services, please don't hesitate to contact us. We will be happy to help in any way possible! In addition to car selling, we offer car removal and car shipping, so whatever your needs may be, we can help! We look forward to hearing from you soon!
Links
Looking to sell your car for cash? Nisku is the perfect place to do so! This website has an extensive list of car sellers, offers competitive prices, and allows you to find used cars, trucks, and SUVs. Plus, you can register now to get started. So what are you waiting for?
Fill out our Instant Offer.
Call Us Today!
Frequently Asked Questions
How does cash for cars work?
When selling your car through cash for cars, you simply meet up with our buyer at a pre-determined location and hand over the keys to your car. The seller gets paid in cash, without any obligation or paperwork. There are no hidden costs or surprises – it's straightforward and simple.
Conclusion
Did you know that we buy used cars in Nisku, Alberta? We're here to help you get the best cash offer for your car, no matter what condition it's in. Plus, we have locations all over Alberta to help you get the best deal. To get started, simply fill out our quick form and we'll get back to you with a cash offer. If you have any questions or concerns, please don't hesitate to contact us. We would love to hear from you!