SELL YOUR CAR TO US TODAY!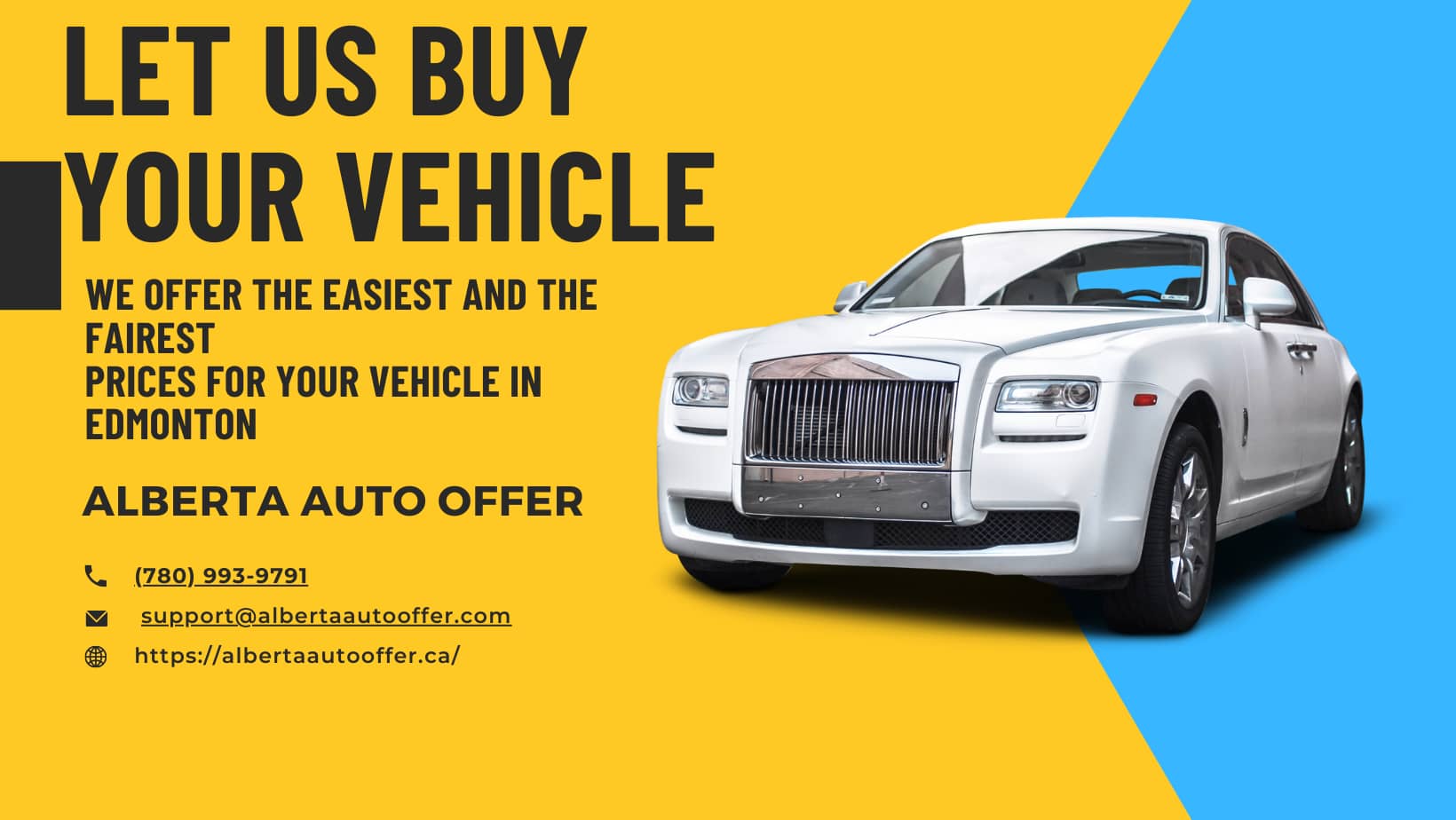 SELL YOUR VEHICLE TO ALBERTA AUTO OFFER
Are you trying to sell your car for the most money in the Edmonton region? Alberta Auto Offer will give you top dollar for your used automobile, we buy all types of vehicles in Edmonton. If you want to sell it, you won't find a better place to sell it than Alberta Auto Offer. Learn more about how we make selling your car simple and convenient.
What Our Clients Say
Selling a Car to Us vs. Selling to a Dealership
When it's time to upgrade your ride, one of the first things you'll need to figure out is what to do with your old car. While you can sell the vehicle yourself, there are a number of benefits of selling it to a private buyer like Alberta Auto Offer. It could potentially take you weeks or months to sell your car on your own. Placing an ad, dealing with prospective buyers, and arranging test drives can be stressful and time-consuming. Selling your vehicle to Alberta Auto Offer, on the other hand, is quick and easy. We're not here to haggle with you. You can count on us to offer fair market value upfront, and the whole process can be completed in a couple of hours at most. In addition, we handle all of the paperwork for you!
[maxbutton id="2″]
Is the process take long to sell us your vehicle?
Nope. Actually, Alberta Auto Offer makes the process of selling us your vehicle the easiest, most convenient and fairest compensation on the market today! We are buying all types of vehicles from cars, trucks, SUVs, vans and more. If you have a vehicle you want us to buy contact us today!
[maxbutton id="1″]
Steps For Selling Your Vehicle To Alberta Auto Offer
Here are a few things to note before selling your vehicle with us
Vehicle Condition
It's important the vehicle is running and in a functional condition. Some damage may be acceptable but we however prefer vehicles that have been taken care of.
Paperwords and Records
Any kind of paperwork you have regarding your car such as incident reports and car servicing information can be important when trying to sell your vehicle to us. Keep this information in hand and we will take it from there.
Prepare Your Car For Sale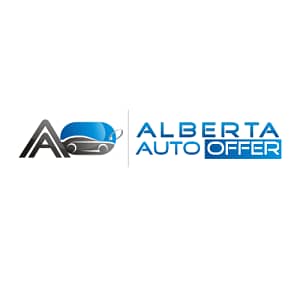 Now that you are ready and have the information it's also important to clean and service your vehicle so it's clean and ready for us to buy. Any personal belongings and taking care of minor repairs will help us purchase your vehicle.
So are you ready to sell your paperwork without having to deal with a dealership in Edmonton? Good choice! I'm glad you found Alberta Auto Offer. We make our process of buying your vehicle the easiest and fastest way possible. Our car buying company has a high reputation when it comes to clients wanting to sell their vehicle. Get an instant offer on your vehicle today! It's also best to add photographs went filling out our get an offer form.
Sell Your Car To Alberta Offer Today
There are a few ways to sell your vehicle or car in Edmonton today at Alberta Auto Offer. You can simply contact us by calling our phone number or filling out one of our contact forms. We look forward to hearing from you and providing you with the best service available in Edmonton.